We're working on availability of our products and services, and, if you were attentive, you've noticed that our site is now available not only in English, Russian and Chinese.
Now we "can speak" Turkish because we've united our forces with Gaming in Turkey, and Korean & Japanese thanks to our partnership with H2 Interactive Inc.

Also, we've updated our standard newsletters and launched Esports Charts Monthly and Weekly, where you can find main esports news, statistics and analytics all collected in one place.
You can subscribe to our neswsletters in your profile on the site.
That's why we want to present you a small guide how to switch the language of our site and newsletters.
The first way is to scroll down to our footer of the site and to select the language:
The second way:
1. Go to your profile - https://escharts.com/profile

2. Change the language in the menu:
3. Easy breezy!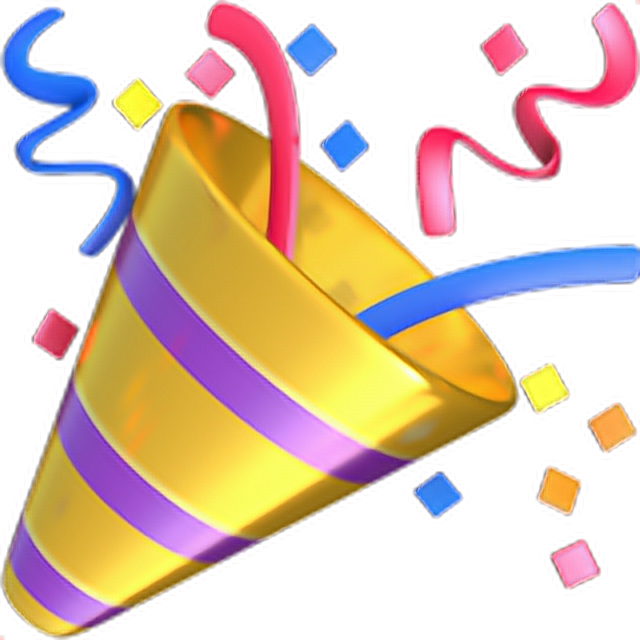 We will continue to improve our platform and we expect the feedback from you (our users) on your experience in using it. You can share your thought or ideas on our "Contacts" page.
If you are interested in advanced and more detailed statistics and you want to try our new comparison feature, please consider subscribing to Esports Charts PRO.