CS:GO
Date:
22.01.17 - 29.01.17
Final version
Organizer

Prize Pool

$1 000 000

Type

Offline

Venue
1 331 781
Peak Viewers
42 822 355
Hours Watched
592 697
Average Viewers
72
Air time (hours)
Popular teams
Show more
Hours Watched
Average Viewers
Popular matches
Peak Viewers
statistics
Channels
Views
New Follows
Statistics incl. Chinese platforms:
1 708 550
Peak Viewers
62 249 562
Hours Watched
861 586
Avg. Viewers
Languages & Platforms
Statistics based on data from platforms: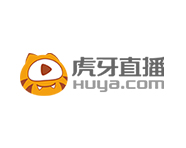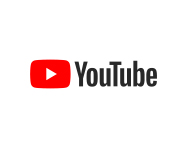 About
ELEAGUE Major 2017, also known as ELEAGUE Atlanta 2017, was the tenth Counter-Strike: Global Offensive Major tournament. It was organized by ELEAGUE and held in Atlanta, Georgia, United States from January 22 to 29, 2017. ELEAGUE Major is the third consecutive major with a prize pool of $1,000,000.
Tournament organizers are TV professionals from TBS — well-developed television channel with long history and huge broadcasting experience. So ELEAGUE Major 2017 is called as the best organized and conducted Esports tournament in a world history. ELEAGUE established a new quality standards for the whole industry and all game disciplines.
Participating teams
16 teams