LoL
Date:
23.09.17 - 04.11.17
Final version
Organizer

Prize Pool

$4 170 000

Type

Offline

Venue

Guangdong University of Technology Stadium

Shanghai Oriental Sports Center

Wuhan Gymnasium

Beijing National Stadium
2 102 206
Peak Viewers
73 623 301
Hours Watched
572 944
Average Viewers
129
Air time (hours)
Popular teams
Show more
Hours Watched
Average Viewers
Popular matches
Peak Viewers
statistics
Channels
Views
New Follows
Statistics incl. Chinese platforms:
106 269 334
Peak Viewers
4 388 422 817
Hours Watched
34 129 018
Avg. Viewers
Languages & Platforms
Statistics based on data from platforms: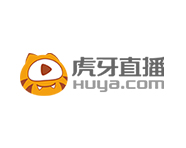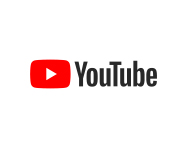 About
Worlds 2017 is the seventh League of Legends tournament of the World Championship series. It takes place in China in four cities: the group stage in Wuhan, the quarterfinals in Guangzhou, the semifinals in Shanghai and the grand finals in Beijing. The initial prize pool is $2 million, but it will increase with crowdfunding.
Last year's champion is SK Telecom T1. There is only one person in the championship, who won the world championship three times — Lee "Faker" Sang-hyeok, mid lane player in SK Telecom T1, his team is one of the main contenders for the victory.
Participating teams
24 teams