Dota 2
The Boston Major 2016
Date

03.12.16 - 11.12.16

Organizer

Prize Pool

$3 000 000

Type

Offline

Venue

Wang Theater
469 811
Peak Viewers
16 429 952
Hours Watched
212 457
Average Viewers
77
Air time (hours)
Popular teams
Show more
Hours Watched
Average Viewers
Popular matches
Peak Viewers
Statistics incl. Chinese platforms:
5 463 576
Peak Viewers
177 082 876
Hours Watched
2 282 487
Avg. Viewers
Languages & Platforms
Sorting by Peak Viewers
Show more
268 990
English Peak Viewers
423 080
Twitch Peak Viewers
Statistics based on data from platforms: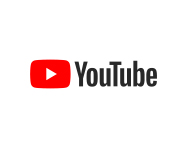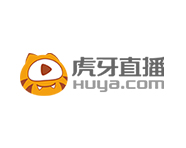 About
Fourth Major Tournament was organized in US based Boston. Despite some Chinese players had problems with their visas, and few of them weren't able to cross the border, Boston Major will be remembered for a unexpected success of an underdog - Greek team Ad Finem. Greeks showed true, sincere emotions after every victory, for that they earned love and admiration from viewers and world cybersport society.
In Boston Major, first time in history, Valve used Single Elimination format, many analysts claim this is the reason of Ad Finem's unexpected success. In future games Greeks were unable to hold a rank of the first echelon team, and in all following tournaments they showed a slow and unconfident game.
Participating teams
3 teams